Join Blissful Boosts to Help You Live a Blissfully Free Life!
If you are already a member, please go to the MEMBERS PAGE by clicking here.
You're free to subscribe and unsubscribe at any time!
Why Subscribe?
Life is constantly changing and challenging us in so many ways!
Clients have told me they find it difficult to take time out for themselves and to stay in balance.
I created Blissful Boosts to help us re-balance our energy each week, grow, heal and be supported on our individual journey.
We live in such as fast paced world and taking time for ourselves is so important.
Clients have told me that having a healing session each week not only helps them stay in balance, but it also makes them take time out for themselves each week as they stop, relax and receive their healing.
The Weekly Wisdom from Spirit gives us one area of focus for the week ahead and practical ways to help us heal. This gives you a simple focus for your spiritual practice each week and the practical steps to help you progress spiritually.
My Yearly & Monthly Energy Forecasts for 2019 will still be completely FREE, which you can find on my blog by clicking here!
See you soon! Love Sarah x
Please see below for everything that is included in your subscription.
Weekly Healing Session
Your healing will be prepared for you each Friday, before the new week begins.
Your healing will include clearing of your energy field and Aura and whatever healing you need individually that week.
An email will be sent to you by 6pm (UK time) on Friday to let you know your healing is ready for you. You can then receive your healing when it suits you.
FREE healer's Toolkit worth £8!
FREE Healer's Toolkit
The Healer's Toolkit can be found on the Services page. The normal price is £8, but it is completely FREE for Members!
You will receive a discount code to use at checkout and it will come up as a free order! Go through checkout in the normal way and receive the download link by email.
You can also view the discount codes on the Member's page.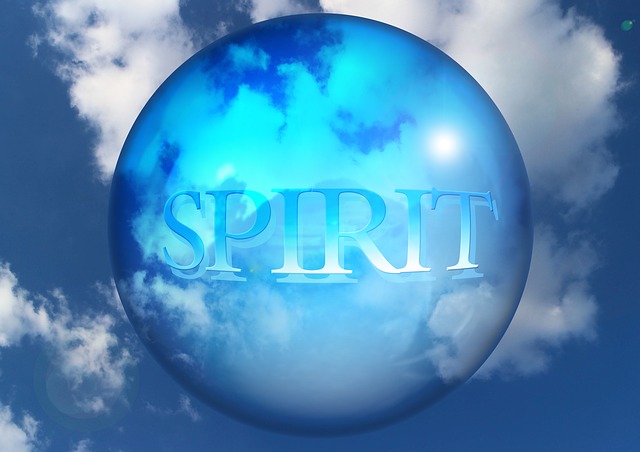 Weekly Wisdom from Spirit
Your Weekly Wisdom from Spirit is a PDF file that is emailed to you each Friday for the week ahead.
This gives you a simple focus for your spiritual practice each week and the practical steps to help you progress spiritually.
Click on the button below to see a copy of a previous Weekly Wisdom so you know what to expect.
Member ONLY Events
FREE for all Blissful Boosts Members
Member Events are shown on the Main Event page, which also shows donation events so you can see ALL the events together. Only Members can actually sign up and view the Member Only Events.
Click on the button below to view the Members Events
Members ONLY Facebook Group
Members Facebook Group
Connect with like-minded people in a safe and supported space.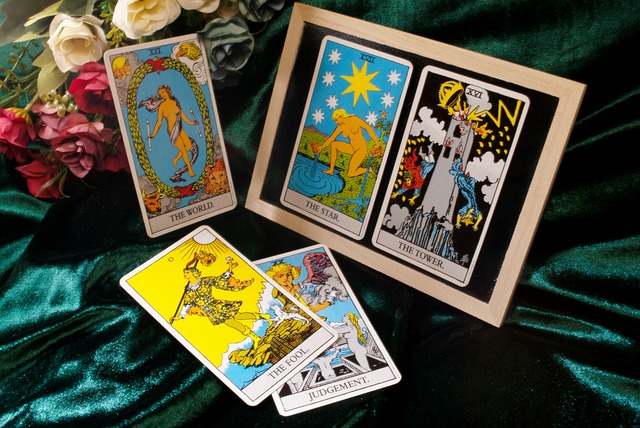 FREE Mini Readings
Every Monday at 4pm until 5pm (UK time) I will be giving FREE mini readings in our Facebook group.
15% Off Readings & healings
15% OFF ALL 1:1 Sessions
Your Blissful Boosts Membership includes 15% off all 1:1 Sessions whenever you would like one!
Membership is £25 per month
Frequently asked questions
How much does it cost?
Membership is £25 per month.
Am I tied into a long-term commitment?
NO! You're free to subscribe and unsubscribe at any time. If you choose to cancel your paid membership, you will continue to receive everything above until the date your subscription ends.
Members will start to receive their healing on the Friday following their subscription.
Free Trial: If you are part of a free trial and you cancel within the trial period, your access will cease.
Please note: There are no refunds if you decide to cancel part way through a month.
Why can't I pay for my subscription via checkout like I can for your other services?
As this is a subscription based service and some of the content is password protected I had to find a different company to manage the transactions. This system only takes credit and debit card payments. Unfortunately, you can't pay with Paypal at this time.
Where do I find the Weekly Wisdom?
The current Weekly Wisdom is available to view as soon as you have subscribed.
Just visit the Members page. Then click on the "'Download Weekly Wisdom" button. It will asked you to log in and you just use your email and password you subscribed with.
Each Friday you will be sent the new Weekly Wisdom by email so you are ready for the week ahead.
Who runs the Facebook Group?
I run the FB group and there are no other admins. You can read about me by clicking here.
How will I know my healing is ready?
You can choose when to receive your healing.
I send out an email every Friday by 6pm UK time to let you know your healing is ready with instructions on how to receive.
How do I join the Facebook group & what happens if I don't want to join?
Visit the 'Members' page and you will find the Facebook group link. The link will also be sent to you on email. Please click the link and add yourself to the group, which I will then approve.
You will be part of the group for as long as you subscribe to this service. If you don't want to join the FB group, you don't have to! You can still subscribe and receive everything else!
If you cancel your subscription, unfortunately, you will be removed from the group as it is only for members.
Where is the 15% off Discount Code & the Code for the FREE Healer's Toolkit?
Once you subscribe you will be able to view both the codes immediately by visiting the Members area.
It will also be included in the email I send to you each Friday.
Where can I find the T&C's for the Subscriptions?
Please visit Terms & Conditions